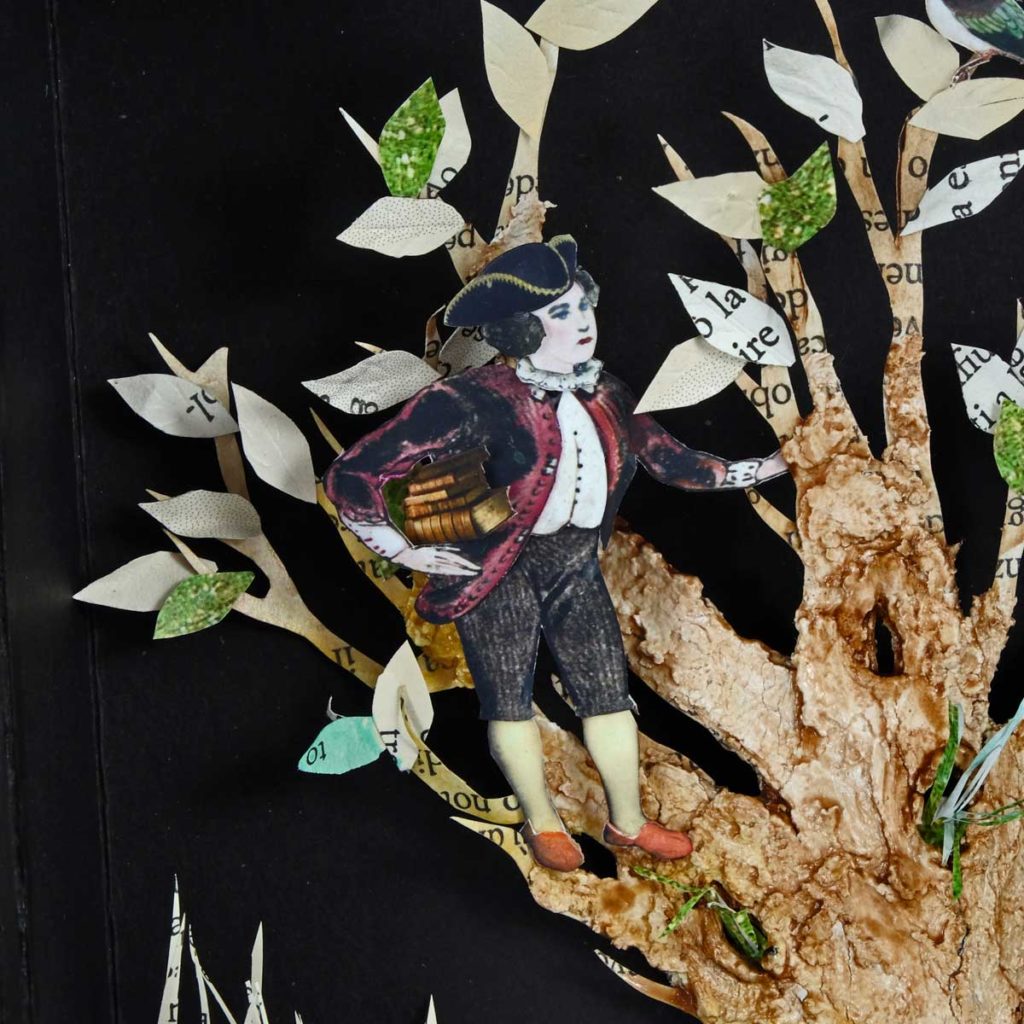 Our Story

We are Ethel Ortiz, Ferruccio Gadler and Dolores Gadler, collectively known as Ortiz-Gadler, three artists based in Rovereto, a small town by the Adige river, in the North of Italy.


Through our work we explore the elements of the fantastic and bizarre. Our creations are the result of the deconstruction, construction and reconstruction process.

We work with paper because it is simple and pure and at the same time it's a reflection of lives, images and thoughts. Antique books, magazine photographs, family letters and old postcards find a new life in our creations made with the collage technique.

In our creation practice every element that makes up the collages loses its individual identity to become part of a new collective piece, which is then meticulously cut by hand into many pieces and reassembled layer upon layer.
The result of this process is the creation of a unique artwork, that speaks to the observer with a new identity carved out from fragments of the past.
Biography


Ethel Ortiz, born in Argentina, graduated with honours at the University of Buenos Aires as an anthropologist. For years she was a lecturer at the University of Buenos Aires and was the delegate of the "National Fund for the Arts" in charge of the selection and acquisition of traditional Argentine handcrafts. Her training in anthropology is revealed in the choice of subjects related to the world of fairy tales and religious art.


Ferruccio Gadler, from Trento, Italy, is an architect. He has specialized in object design and has won numerous awards. The experience gained through the years is shown in an interest for the unconventional use of materials. For many years he has designed eco-friendly and recycling devices. Now, at Ortiz-Gadler he is experimenting with the use of papers and bioresins.


Dolores Gadler is a translator and language teacher. She earned an MA in Translation Studies at the University of Manchester, UK, where she lived for several years. Moving to Rovereto helped her to connect with nature and find a new creative interest: creating with paper, different from teaching and translating but pretty similar at the same time when it comes to using imagination. Her knowledge of three languages ​​(English, Spanish and Italian) allows her to organize workshops for an international public.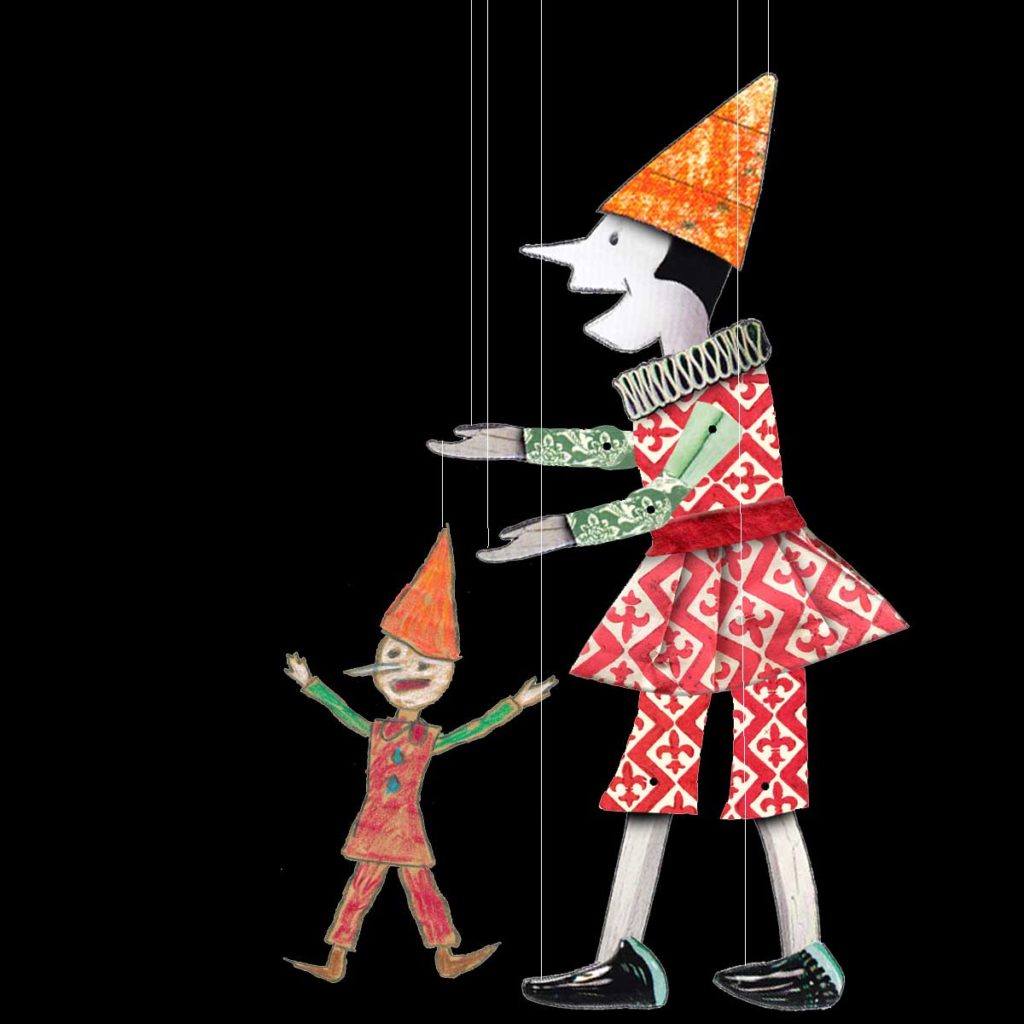 Exhibitions
2011 – Spazio Nibe (Milan) "Magiche Narrazioni"
2012 – Terre Rare (Bologna) "Riempi il vuoto"
2013 – Circuiti Dinamici (Milan) "Ridesign"
2013 – Galleria Rossini (Milan) "Ri-Definire il gioiello III"
2014 – Diana Porter Contemporary Jewellery (Bristol, UK) "Paper Trails"
2015 – Galleria Terre Rare (Bologna) "Ornamenti"
2016 – Babele (Firenze) "Gioia e colore … Luzzatti e ses amis"
2016 – Babele (Marina di Scarlino) "Approdo al faro – Fieri guardiani a dominio del mare"
2017 – @Work Gallery (Londra) "Hockney Inspired Jewellery"
2017 – Lotte Inch Gallery (York, UK) "A few of our Favourite Things"
2018 – Mirabilia (Bologna) "The Entomology Collection", solo exhibition.
2019 – Mirabilia (Bologna) "Metamorphosis"

Publications
Gift Focus Magazine, Bimestrale, KD Media Publishing, London, Sept. 2011.
"Diseño de Joyería Contemporanea" by Natalio Martin Arroyo for the publishing house Ilus Books and translated into English ("Sourcebook of Contemporary Jewelry Design", Harper Design, May 2012) and French (Atlas des designers de bijoux contemporains, Maomao, July 2012).
Illustrati, Logos Edizioni, Modena, Sept. 2018.
___